Business awards earned in Tucson and Southern Arizona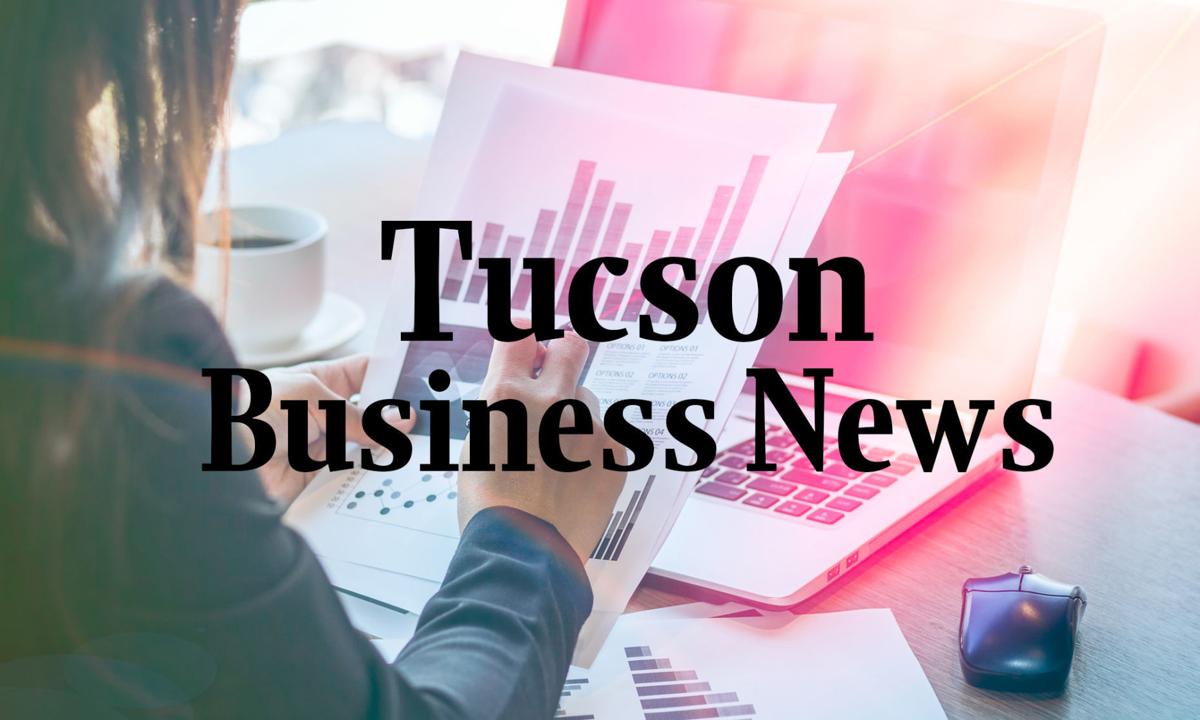 Arizona Daily Star
Go Green Award: Tucson Electric Power recognizes local organizations and businesses for their sustainable efforts with 2021 Go Green Award. The awards are given annually to highlight meaningful work that protects the environment, preserves natural resources and promotes sustainability in the community. The city of Tucson was honored with the Conservation Partner Award. The Community Partner Award went to Thrive in the 05. The Pioneering Partner Award was given to ASARCO/Komatsu. Hotel Congress was honored with the Collaborative Partner Award. The Educational Partner Award went to STEMAZing Institute. JW Marriott — Starr Pass received the Sustainable Partner Award. The Trailblazing Partner Award went to Pima County. The University of Arizona/Tucson Village Farm received the Eco-Friendly Partner Award. Pima Community College took home the Innovative Partner Award.
Prestamos CDFI: Prestamos CDFI, a division of Chicanos Por La Causa, has been awarded $45 million in New Markets Tax Credits (NMTC) from the U.S. Department of the Treasury's Community Development Financial Institutions Fund. Prestamos is a community development entity that provides capital to businesses and community services projects in highly distressed, low-income communities in Arizona, New Mexico, Nevada and Texas. The NMTC Program, created by Congress in 2001, attracts private capital into low-income communities by permitting individual and corporate investors to receive a tax credit against their federal income tax in exchange for making investments on qualified projects within economically distressed communities. Prestamos was CDFI-founded in 2000 by Chicanos Por La Causa.
University of Arizona: Nurse Practitioner Online has ranked the University of Arizona No. 2 for Online Post-Master's Pediatric Nurse Practitioner Program. Nurse Practitioners Online advocates for advanced practice nursing. The ranking process considers a program's accreditation status, years of experience/tenure of faculty, annual tuition/fees in relation to the local cost of living, the size of the institution's nursing department, acceptance rate and competitiveness of the institution and graduation/completion rate.
Submit items to [email protected]' please use 'Biz Awards' in the email subject line.
Get the latest local business news delivered FREE to your inbox weekly.