February 15, 2022
Media buyers rushed to book slots for the Los Angeles Rams' victory over the Cincinnati Bengals, in contrast to a subdued event last year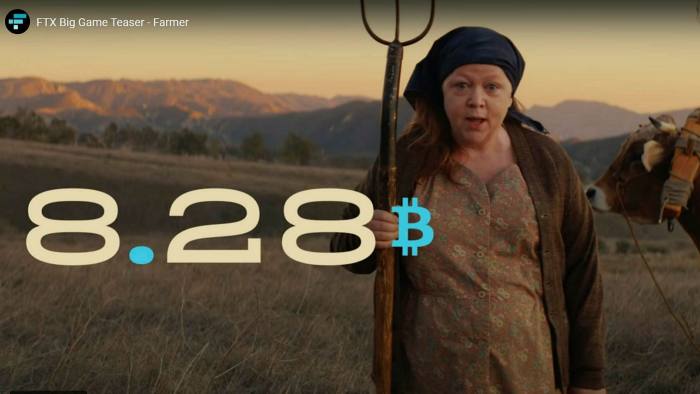 Advertisers forked out up to $7 million for 30 seconds of television airtime during the Super Bowl as cryptocurrency platforms joined the usual parade of beer and car companies beaming messages into America's living rooms, the Financial Times reported.
Media buyers rushed to book slots for the Los Angeles Rams' victory over the Cincinnati Bengals — in contrast to a subdued event last year, when fans were warned against holding parties due to coronavirus concerns and viewership fell to the lowest level since 2007.
Read the full report: Financial Times
READ MORE:

George Russell is a freelance writer and editor based in Hong Kong who has lived in Asia since 1996. His work has been published in the Financial Times, The Wall Street Journal, Bloomberg, New York Post, Variety, Forbes and the South China Morning Post.