Giving back in Southern Arizona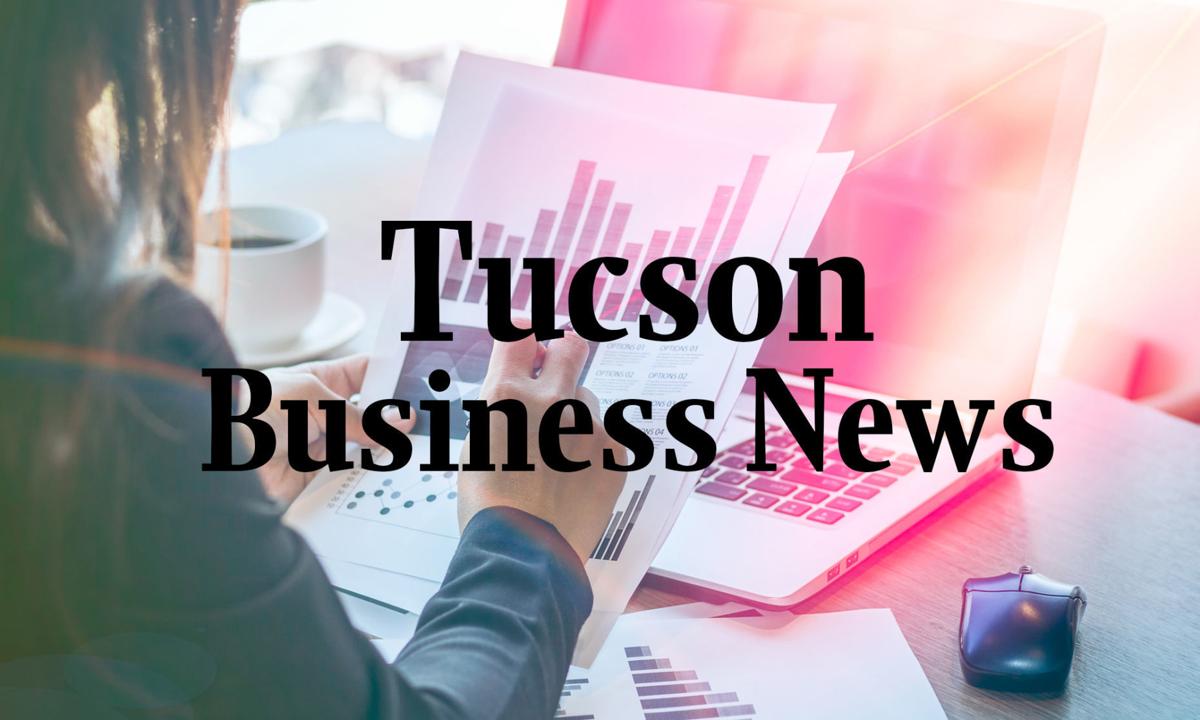 Arizona Daily Star
Dutch Bros: Dutch Bros locations in Tucson partnered with customers to raise $15,066 for Juvenile Diabetes Research. $1 from every drink sold on Dec. 18, plus an additional contribution from the Dutch Bros Foundation, was donated to the organization. Juvenile Diabetes Research works to accelerate life-changing breakthroughs to cure, prevent and treat Type 1 diabetes and its complications.
Unidas: Unidas, an after-school teen program run by the Women's Foundation for the State of Arizona, has awarded $5,000 in funding to Integrative Touch for Kids. Unidas is a philanthropy and leadership program that supports teens ranging in age from 14-18 as they navigate a selection process that includes community dialogue and interviews to guide their philanthropic decision. ITK's mission is to provide integrative support services to children, their families and caregivers. Unidas is accepting applications from high school students for the spring semester program. To learn more and apply, visit womengiving.org/Unidas.
Research Corporation for Science Advancement: Research Corporation for Science Advancement contributed more than $16,000 in December to the Community Food Bank of Southern Arizona and Aviva Children's Services through staff donations and matching gifts by the foundation.
The Sundt Foundation: The Sundt Foundation awarded $25,000 in grants to 10 Tucson-area nonprofits during its current giving round. Nonprofits receiving grants include Angel Heart Pajama Project, Arizona Dental Foundation, Candlelighters Childhood Cancer Foundation of Southern Arizona, Our Family Services, Pima Foundation ARC Resource Center, Project Insight, Ronald McDonald House Charities of Southern Arizona, Sahuarita Food Bank, Southern Arizona Adaptive Sports and the Child Language Center in the Wings on Words Preschool. The Sundt Foundation awards quarterly grants to Tucson charities that support disadvantaged children and families.
Submit items about charitable donations by businesses or nonprofits to [email protected].
Get the latest local business news delivered FREE to your inbox weekly.