Nashville-based developer SLC plans to build homes on 10 1.5-acre lots and 17 two-acre lots at the end of Silver Creek Road.
DRIPPING SPRINGS, Texas — A new luxury master-planned community is coming to Dripping Springs, with Nashville-based developer Southern Land Company (SLC) promising "high-end" homes in the Texas Hill Country.
On Monday, SLC announced it closed on its first land acquisition in Dripping Springs, located near Treaty Oak Distillery at the end of Silver Creek Road.
The developer plans to build homes on 10 1.5-acre lots and 17 2-acre lots. It said 19 of the lots will back up to Barton Creek and offer bluff, river and Hill Country views. The community will also feature a gathering center with river access, SLC said.
"We are eager to get started on what is going to be a collection of beautiful, inviting, high-quality homes," said Dan Hutts, president of SLC's Hill Country Region homebuilding group. "Barton Creek provides an exceptional backdrop to our future community. It will be well suited for the discerning homebuyer who seeks a blend of unique design, extreme attention to detail and a stunning natural setting."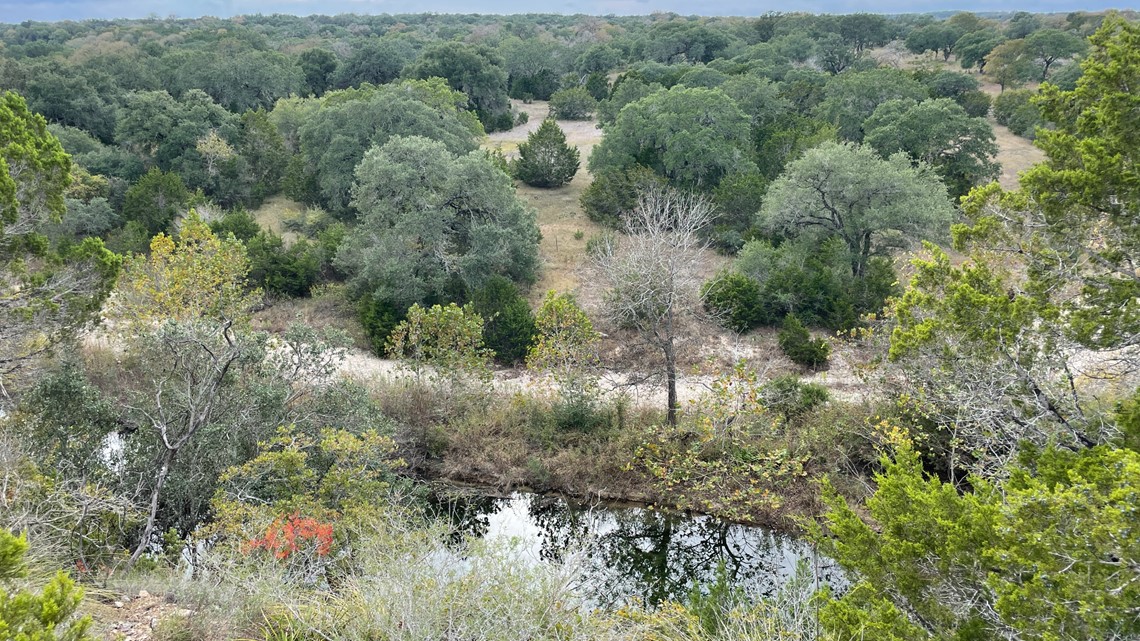 In October 2021, SLC announced its expansion into Hays, Burnet, Comal and Travis counties. This is its first project in the Hill Country.
"We are very particular when selecting sites for our projects," said Brian Sewell, president and COO of Southern Land Company. "The demand for high-end homes in Dripping Springs was only one factor in our decision to build here. The area's thriving culture, abundant outdoor activity opportunities, excellent school district and proximity to Austin were critical factors as well. Dripping Springs is energizing and exciting. We look forward to developing a small luxury home community that complements the unique beauty of the site and the greater community."
Engineering for the project began this month, and construction is expected to begin in September.