Guests toast to the beginning of the Wurstfest festival in New Braunfels on Nov. 5. The festival ran from Nov. 5-14 and was the first celebration held since the Marktplatz building was destroyed in a fire following the 2019 event.
In 2021, New Braunfels residents gained access to the COVID-19 vaccine, experienced a historic winter storm, celebrated the return of Wurstfest and so much more. Here is a look at some of our top photos from this year.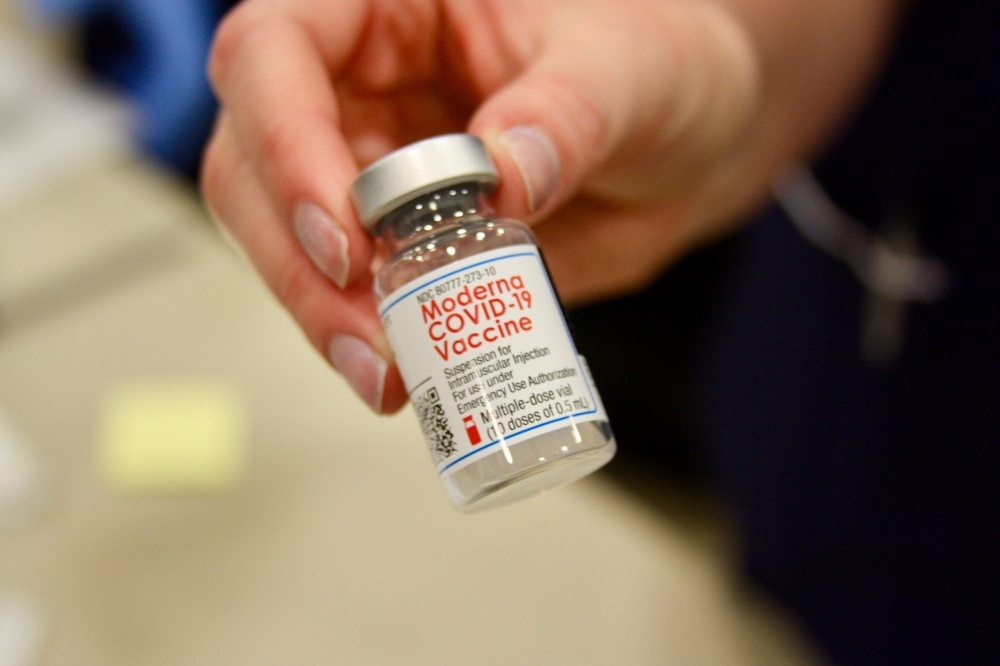 Some 200 Comal County residents received their first vaccine dose after a COVID-19 vaccination center was opened in January.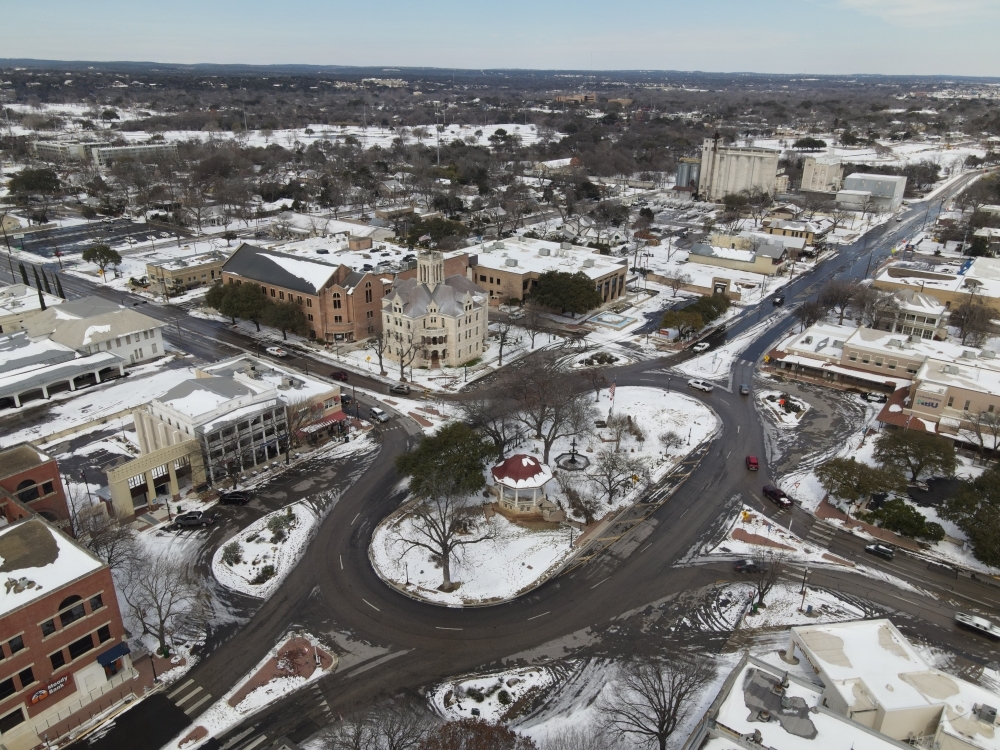 A severe winter storm caused power outages and burst pipes throughout the state in mid-February. Many were left without electricity or water for days.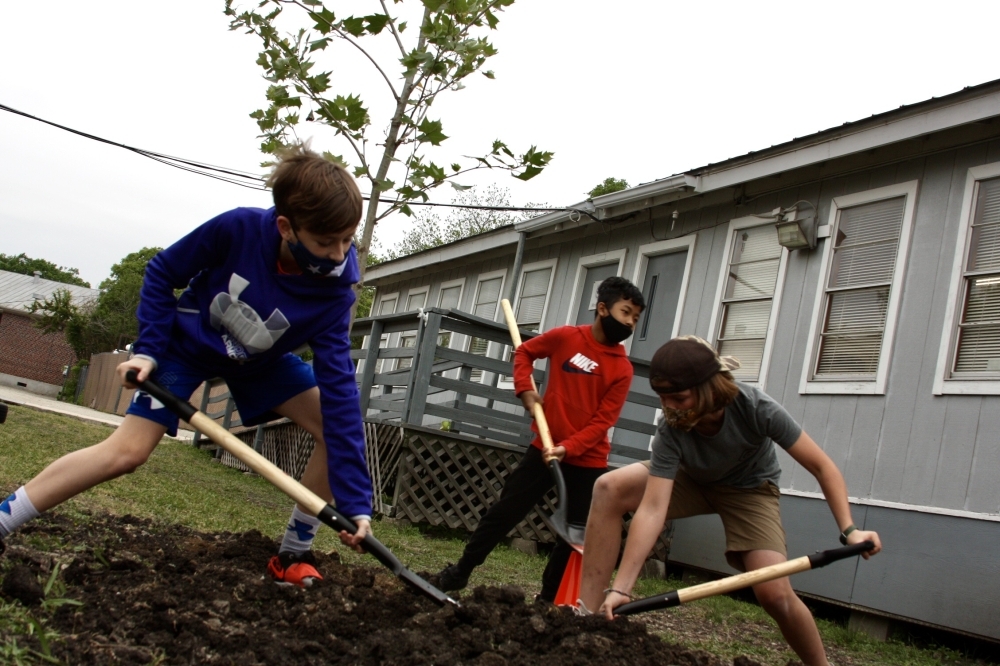 Carl Schurz Elementary students celebrated Earth Day by planting trees on campus.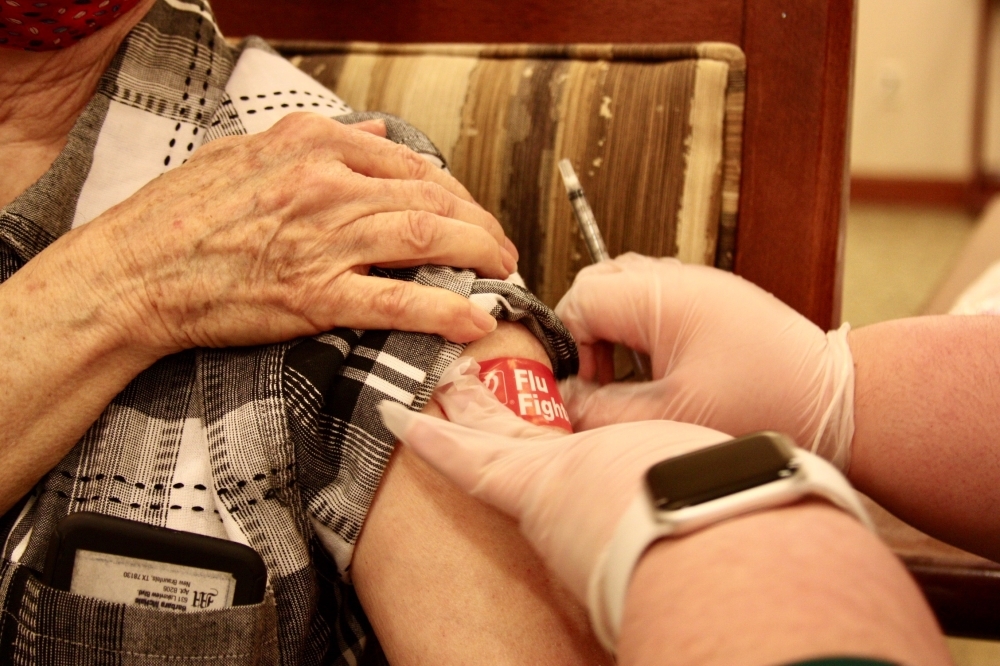 By April, nearly 50% of eligible Comal County residents had received at least one dose of COVID-19 vaccine, many of whom were residents of retirement communities.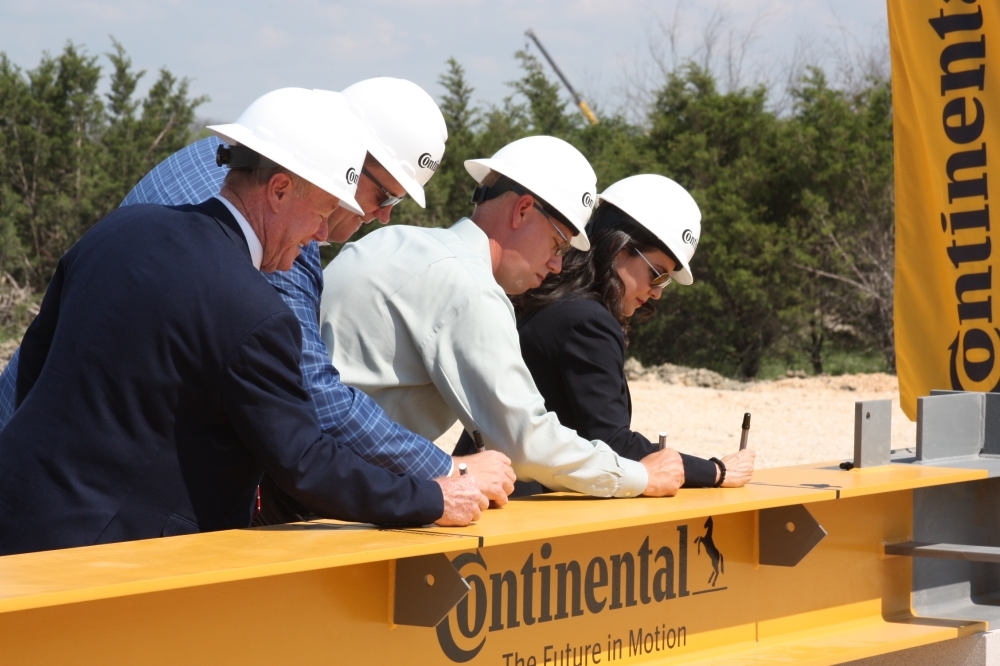 Continental broke ground on a new manufacturing facility in New Braunfels that is anticipated to begin operations in late 2022.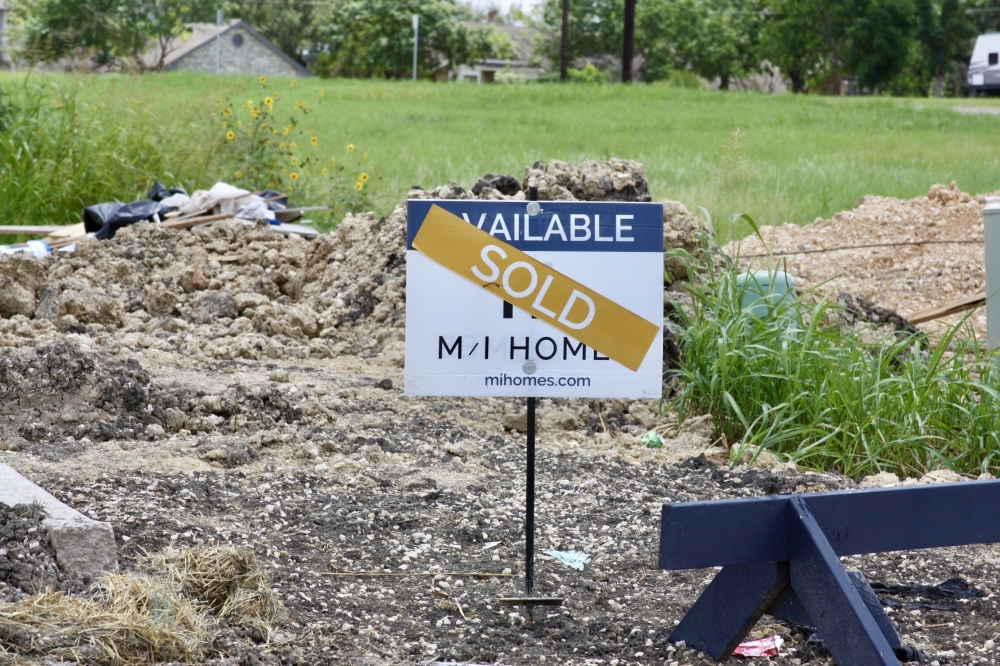 The New Braunfels housing market remained hot as median sales prices rose year over year and inventory remained low.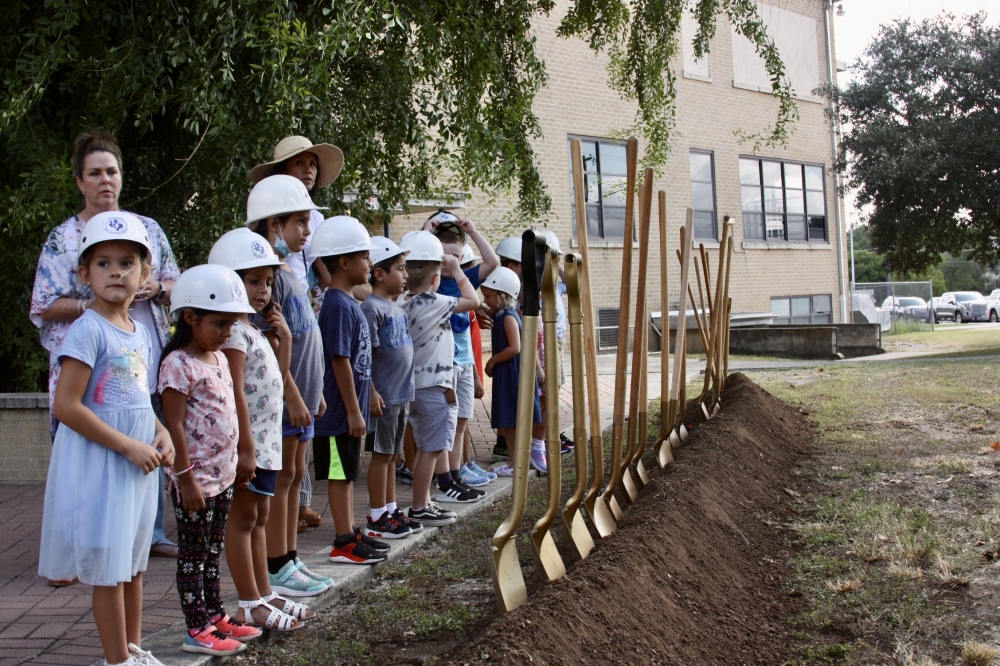 New Braunfels ISD broke ground on a new elementary school that is slated to replace Carl Schurz and Seele elementary schools by August 2023.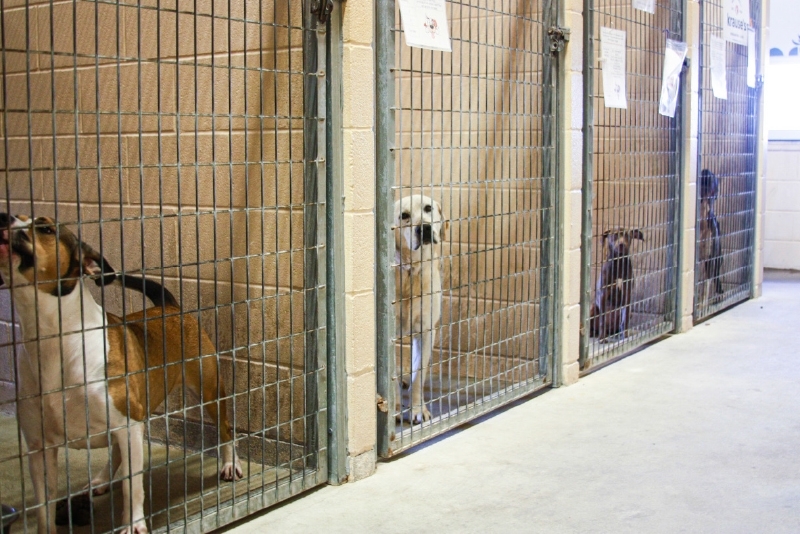 An influx of animals put strain on the Humane Society of the New Braunfels Area as the nonprofit struggled to find homes and foster homes for pets.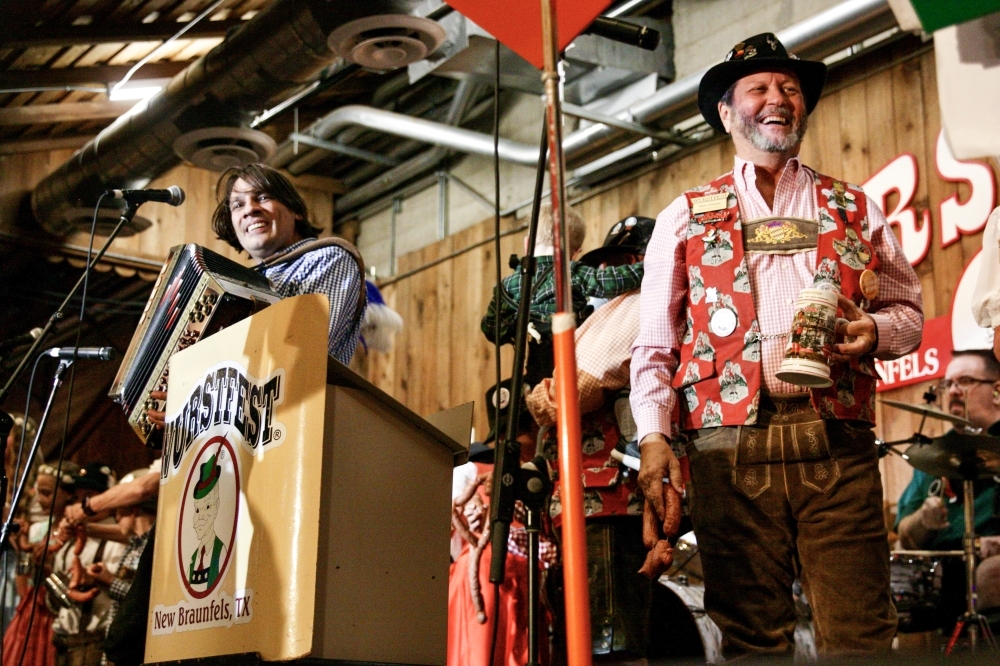 The 2021 Wurstfest celebration kicked off Nov. 5, marking the first festival to use the newly renovated Marktplatz building and the annual event's 60th anniversary.