Are you planning a vacation? You won't be able to have your salon professional by your side to keep your hair looking fantastic when traveling, but the good news is that you'll have this crucial expert hair care advice to rely on! Traveling by plane or car might make you look untidy. And it's essential to look and feel well while traveling because it sets the tone for the remaining part of your journey. All it takes is a little planning ahead of time and a few seconds here and there during the day. Continue reading to learn more.
1. Check for Rain: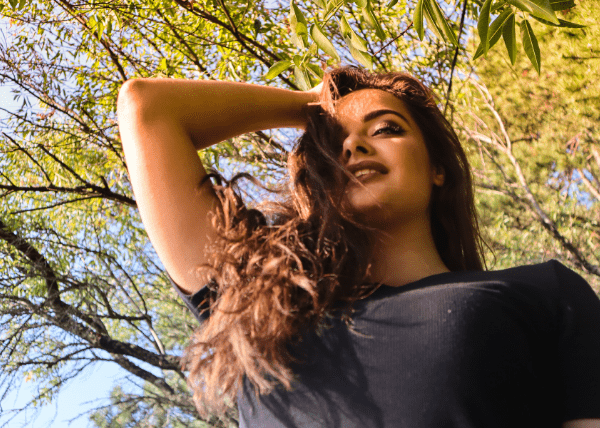 The most important thing to do before flying or driving is to check the weather. Packing the products such as moisturizing shampoo and conditioner is great in order to avoid frizzy, dry, or unmanageable hair. These products work best in dry, humid, hot, or cold conditions.
2. Up In The Air: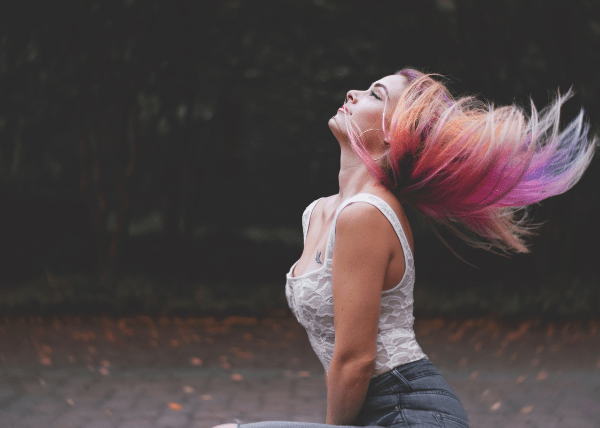 On the plane, ponytails and buns are your closest friends. These hairstyles will make your hair manageable and static-free. Moreover, they'll smoothen the hair and keep it free from frizz. After the flight, a spritz of leave-in conditioning spray will rapidly rejuvenate your look.
3. The Waterworks: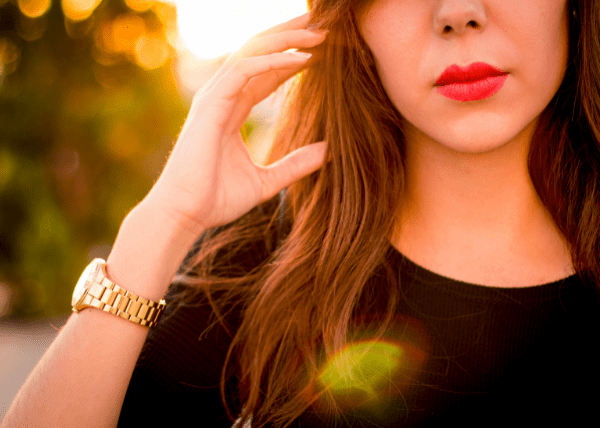 Hard water can be detrimental to your hair when on vacation, therefore pre-conditioning your hair before a hair wash might aid in these cases. After you get out of the shower, condition your hair with an oil-based leave-in conditioner.
4. It's Time to Relax: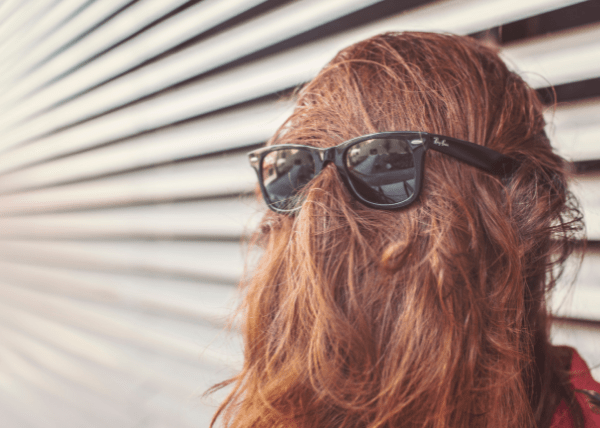 Are you going to a cold place? Cold air has a tendency to be dry, which is bad for your hair. Cold and dry weather may make it difficult to keep moisture because the air on flights is also dry. Hence, it becomes significant to use the correct products to keep yourself moisturized. You should moisturize your hair in the same way you moisturize your skin and lips.
These recommendations will ensure that your hair remains shiny and healthy while on vacation.