According to a release from Riot Games, the LOL Worlds S11 final between EDward Gaming and DWG KIA accrued an audience of over 73 million peak viewers, an increase of 60% compared to last year's tournament. Obviously, e-sports has ushered in a golden period of its development. Consequently, the gaming chair attracts more and more people's attention. If someone is looking for a pro-tier gaming chair, tracking this introduction may be helpful. After all, the esports teams have high requirements of chairs as they spend much longer time sitting on the chair.
EDWARD GAMING: VICTORAGE
After winning the LOL Worlds2021, EDG became a big shinning star due to its outstanding performance. It first entered professional League of Legends in September 2013 and secured a spot in the 2014 LPL Spring. EDG is the only team that won a world championship while playing all 3 full best-of-five series in the knockout stage. In 2019, they cooperated with a rising brand, Victorage, designed their official gaming chair, which based on Victorage Crown series. One of its advantages is its super thick sponge and wider cushion, which can give the players a great feeling of support and be so helpful to reduce the fatigue after long time training.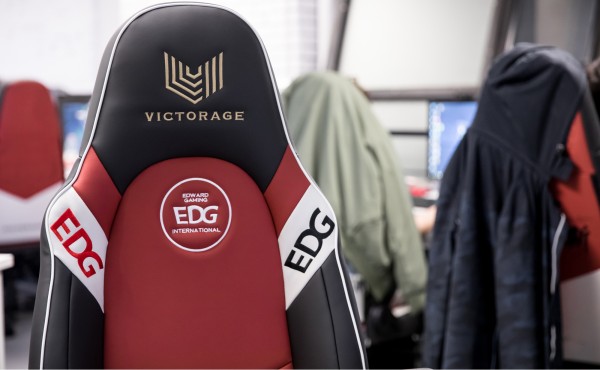 DWG KIA: XENICS
Even though DK lost to EDG in the Worlds2021, there is no doubt that it is a strong team and a respectable competitor. The gaming chair of DK is sponsored by XENICS, a local company in Korea focus on game gears. The chair is designed based on model ARENA-X ZERO.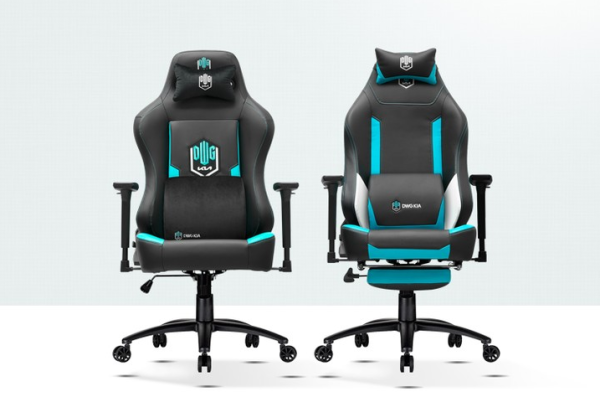 FunPlus Phoenix: VICTORAGE
FPX is a professional esports organization which has teams competing in League of Legends, Valorant, CS: GO, Fortnite etc. In November 2019, FPX's League of Legends team won the 2019 LOL World Championship after sweeping G2 Esports in the grand finals. And they are China's #2 seed for 2021 Season World Championship. Their gaming chair partner is also Victorage. The official gaming chair of FPX is designed based on Victorage Delta series. It seems that Victorage is very popular with the LPL team.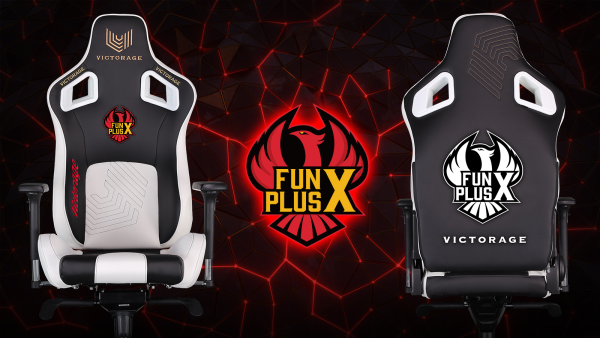 CLOUD9: SECRETLAB
C9 is a North American esports team formed by the former roster of Quantic Gaming. Aside from League of Legends, the organization now fields professional teams in CS: GO, Overwatch, Fortnite, Hearthstone, Rules of Survival, H1Z1 and PUBG. In 2018, they cooperated with Secretlab to release the special edition gaming chair. Now Titan Evo 2022 Cloud9 edition is also available.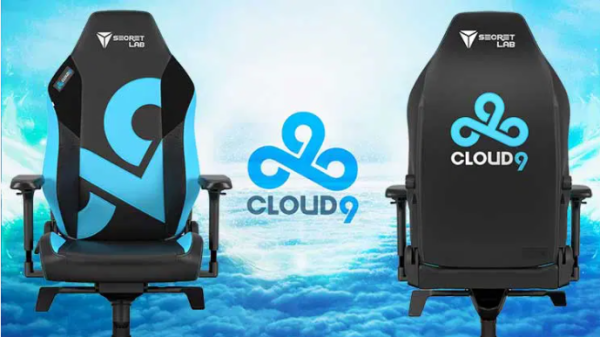 FNATIC: ANDA SEAT
Fnatic is a professional esports team in Europe. In 2011, Fnatic entered the League of Legends scene with the acquisition of myRevenge. It is one of the strongest European teams since the early days of competitive League of Legends, having been the champion of the Riot Season 1 Championship. They cooperated with Anda Seat in 2020.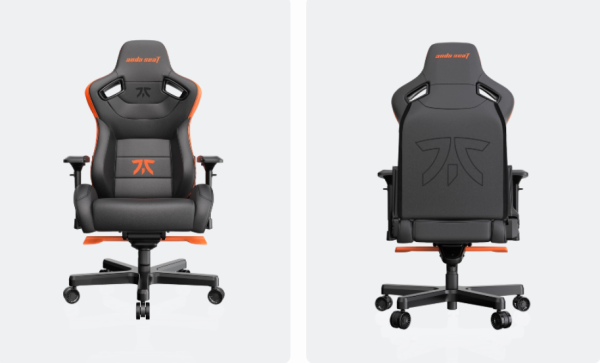 Media Contact
Company Name: Victorage Inc.
Contact Person: Hetty
Email: Send Email
Phone: +8617348275869
Country: China
Website: www.victorage.com